edge yoga Classes with Cassandra
Relax into your practice as you release tightness and soreness. Let go of some of your week tension into this hour of relaxing and releasing yoga flow. Move with your breath while releasing tight muscles throughout the body.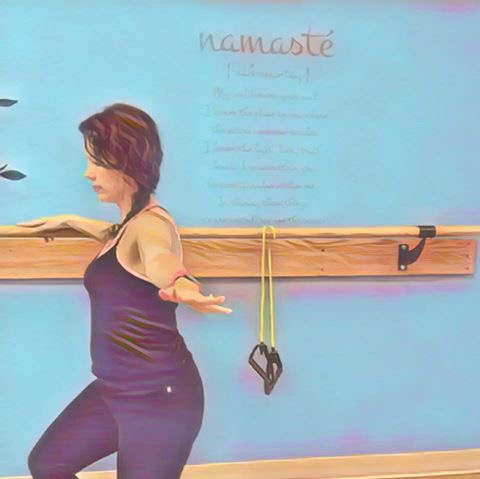 Target those necessary muscles that are neglected, and at times forgotten in everyday life. Tuck, tone and tighten with this class and more.
Mix up the fun and the burn adding a circuit of fitness to your routine.